7(50) in Condotta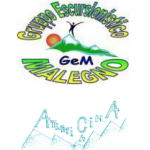 From the top of Mount Guna (1150 m a.s.l) to the town of Malegno (380 m a.s.l.), for decades there has been a conduct that allows the force of gravity to act on a large mass of water that passes through it. The enormous pressure that the latter exerts on the turbines creates "clean" electricity.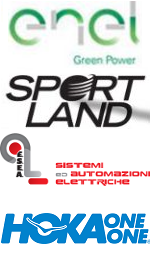 The G.E.M. and Atletica Cima, together with Enel, Sportland and Esea, want to allow all sportsmen to give back a bit of energy to Monte Guna, defying gravity: 2975 steps to climb 750 meters with an average gradient of 56%. Reaching the summit is the conquest. Among those that will make it, the stopwatch will determine the best and the related prizes.
After the great success of the first 2 editions, the 3rd edition will take place on 08/31/2019.